ON EARTH AS IT IS IN HEAVEN
ABOUT ED ROCHA
WRITER, SPEAKER, REVIVALIST
Ed Rocha graduated from the International Bible Institute of London and is currently pursuing his master's degree in theology. During his time in London, Ed received a strong impartation and experienced the Holy Spirit in a powerful way. This prophetic encounter prepared him to receive a direct impartation for the healing ministry from Randy Clark, Ed's spiritual mentor and father, in 2005. After this impartation, Ed began to see healings, signs and wonders flow in his life and ministry. Today Ed ministers all over Brazil, North America and Europe. His revival meetings are marked by a Strong presence of God, words of knowledge, healings and powerful impartations. Ed and his wife, Dani, live in Rio de Janeiro, Brazil, where they are planting a church under the Global Awakening Network.
For more information about Ed Rocha and his ministries, please visit www.edrocha.org. Also, whatever illness you may have had, if you were healed at any point as you were reading this book, Ed would like to hear about it so that he can rejoice and celebrate your healing with you. Please send your testimony to info@edrocha.org.
 
Be Healed and Stay Healed
Ed Rocha's Supernatural Power: Be Healed and Stay Healed is a wonderful read, filled with powerful stories of what the I Am is still doing in the world today regarding signs and wonders. This is not a book about the I Was or the I Will Be, where the powerful acts of God are relegated to the past or put off until the millennial reign. Ed is a masterful storyteller who recounts the testimonies of those he personally saw being healed. "Whether you want to learn more about the healing anointing for yourself or for the healing of others, I strongly recommend this book." Dr. Randy Clark - Founder of Global Awakening Ministries
Angels: God's supernatural agents
After a powerful experience in the presence of the Holy Spirit, Ed Rocha began to witness healings, signs, and wonders--and angels. Now he shares remarkable insights about these holy messengers. This practical and biblically grounded book is packed with real-life stories about supernatural encounters. Through an exploration of Scripture, Rocha answers questions like · Where do angels live? · How do angels deliver messages to me? · Are guardian angels watching over me? · What does it mean that healing is "in their wings"? · Can I pray to see angels? Angels--God's Supernatural Agents will stir your heart to realize these powerful and majestic servants of God are bringing you his healing, strength, and deliverance.
INVITE
HOW TO INVITE ED ROCHA
Ed Rocha carries a strong anointing for healing as well as a strong gift to draw the atmosphere of Heaven down to Earth. Ed considers it an absolute honor to travel around the world to be a part of what God is doing on the Earth.
Below, you will find a form to fill out as a formal invitation. This information help us as we prayerfully consider the scheduling of Ed´s itinerary. While it is a great honor to be invited, due to the large number of requests it is not feasible for Ed to accept every invitation submitted. Please trust that we will be answering you when we are able. Some helpful guidelines to consider as you submit this form:
 
Airfare, food, and lodging expenses are to be covered by the hosting church or organization.
Thank you for the honor of your invitation to be part of what God is doing in your city.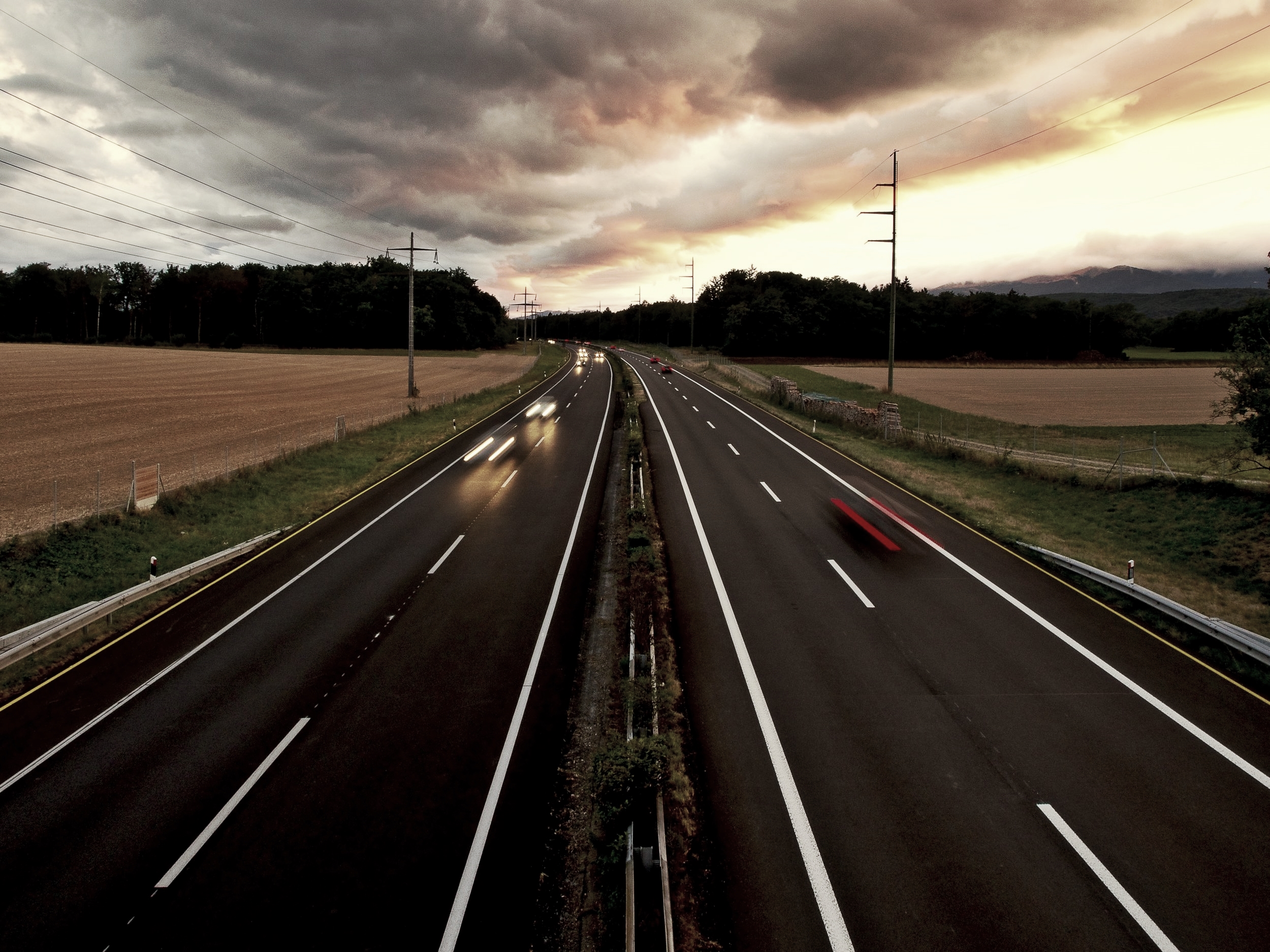 Itinerary
Find out the places where Ed will be ministering .
Seattle
Revival Service, More info coming soon.
New York
Revival Service, More info coming soon.
Port Angeles
Revival Service, February 19, 20, 21. More info coming soon.
February 25, 26, 27, 28, 29.